Church Leadership
All Holy Spirit is a parish of the Metropolis of Denver, in the Greek Orthodox Archdiocese of North America.

Our Beloved Hierarch and Shepherd, +ISAIAH of Denver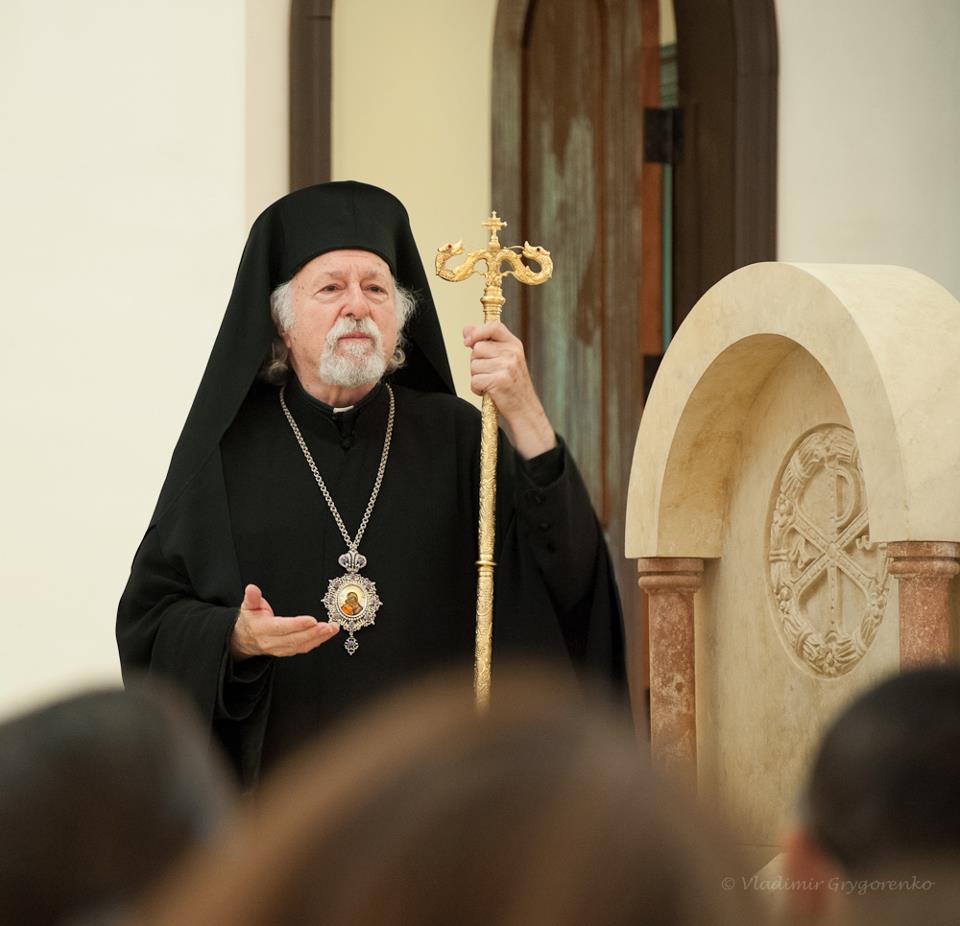 Our Pastor, Fr. Alexander
Fr. Alexander was ordained to the Holy Deaconate in 2004, and the Holy Priesthood on the Feast of Three Hierarchs, Jan. 30, 2005, at Holy Resurrection Church, Wayne, New Jersey by Metroplitan Tikhon (OCA).
Recieved the Master of Divinity, St. Vladimir Orthodox Theological Seminary, Yonkers, NY, 2005.
Previous ministry was in the Metropolis of Chicago, as the Assistant Pastor at two large suburban communities, Sts. Peter and Paul, Glenview, IL, and St. John the Baptist, Des Plaines, IL, 2006-2013.
Assigned to the Metropolis of Denver and All Holy Spirit on April 1, 2013.
---
All Holy Spirit Fish Fries
Every Friday, March 8 through April 19
We will be open Good Friday, April 19!
4:30pm - 8:00pm
Atusim Center Gym
9012 Q Street
---
Orthodox Catechism Class
Form a small group of friends, or
study by yourself, Contact
Fr. Alexander and set up
an appointment!
The Church
The life of the Orthodox Church perpetuates and fulfills the ministry of Jesus Christ. The close association between Christ and His Church is reflected in the images from the Scriptures which declare that Christ is the Head and the Church is His Body, and that Christ is the Bridegroom and the Church is His bride. Learn more»
Follow @AllHolySpirit
In our continuing effort to accomplish our long-term goals, All Holy Spirit Greek Orthdox Church holds Sunday, Divine Liturgy at St. Nicholas Serbian Orthodox Church, 5050 Harrison Street. For Services and Activities times and locations, see the Parish Calendar